main contants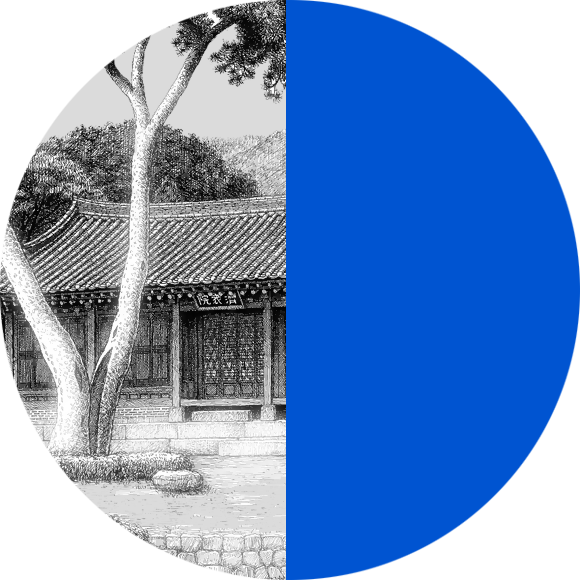 The birthplace of
Western medicine in
Korea
in Korea
Jejungwon
YONSEI UNIVERSITY HEALTH SYSTEM The First
The history of Yonsei Medical Center
is
the history of Korea Medical Center

Yonsei University Medical Center was founded in 1885 as an
American missionary doctor. H.N. Founded by Allen, it started
as Gwanghyewon as the first modern medical institution in
Korea, then grew into the current medical center through
Jejungwon and Severance Hospital.
YONSEI UNIVERSITY HEALTH SYSTEM The Best
The best healthcare institution

customers can trust

Yonsei University Health System(YUHS) will strive to be a
leader in globalization of medicine as the medical hub of
Northeast Asia by providing high quality care through
high-tech service, specialization, and collaboration with
other medical institutions.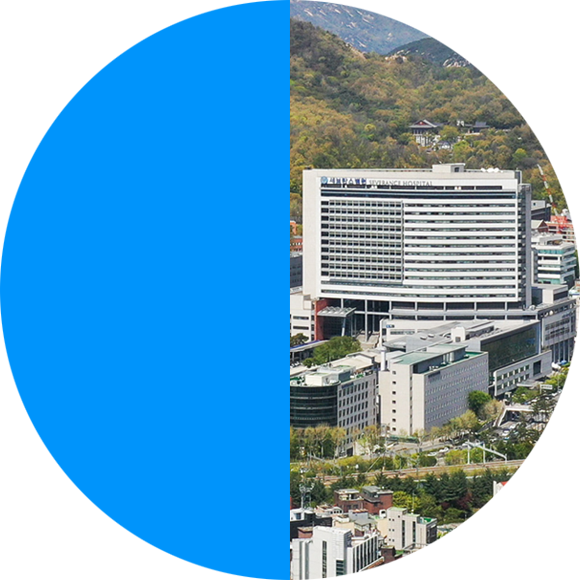 Leading globalization
of medicine beyond
Northeast Asia
Leading
globalization of
medicine beyond
Northeast Asia
Education
Research
Treatment